Who Are We
The Finishing Room provides the highest quality of color consulting, service and expertise with the purpose of offering homeowners a beautiful and cost-effective option for refreshing their home's cabinetry, doors and furniture.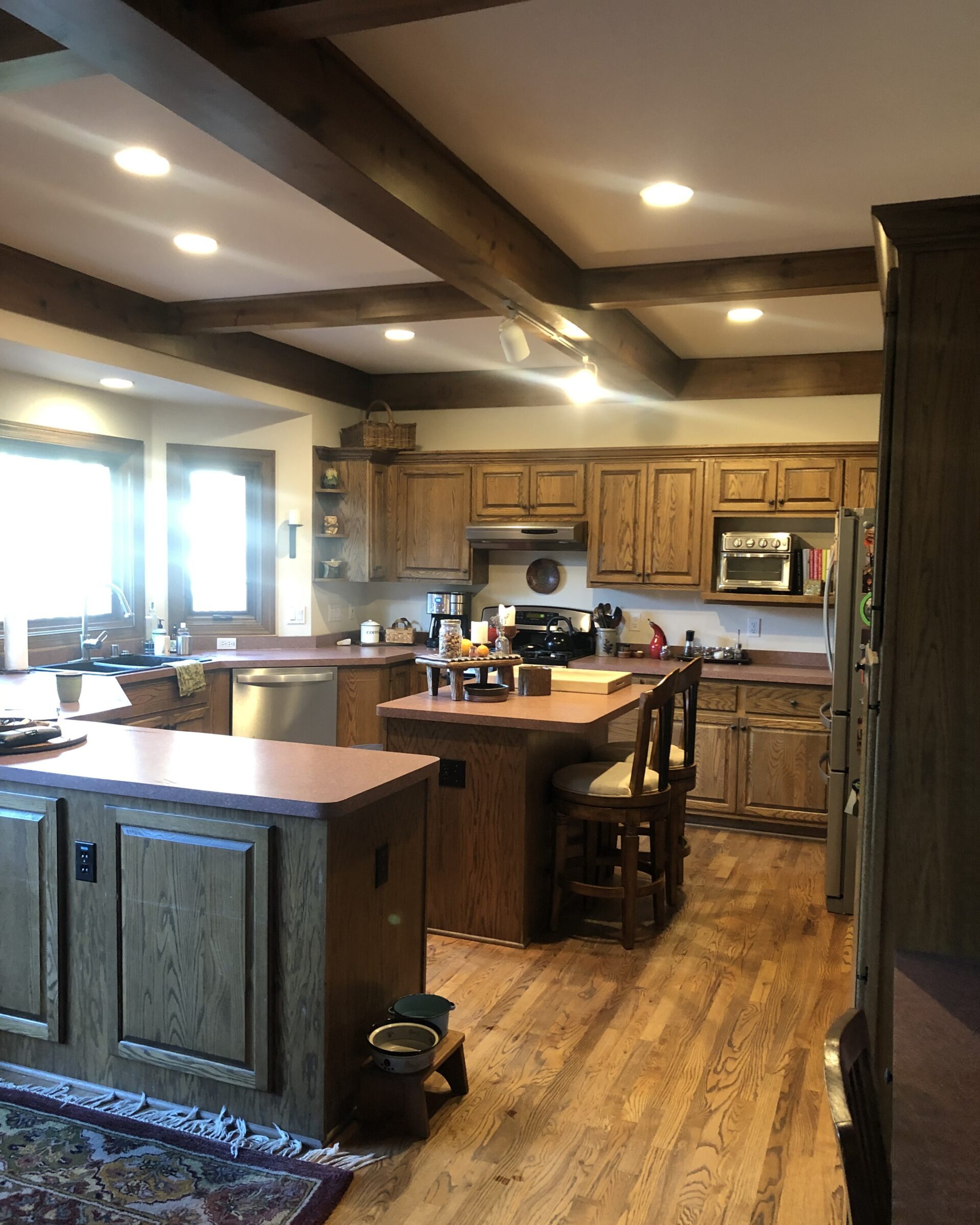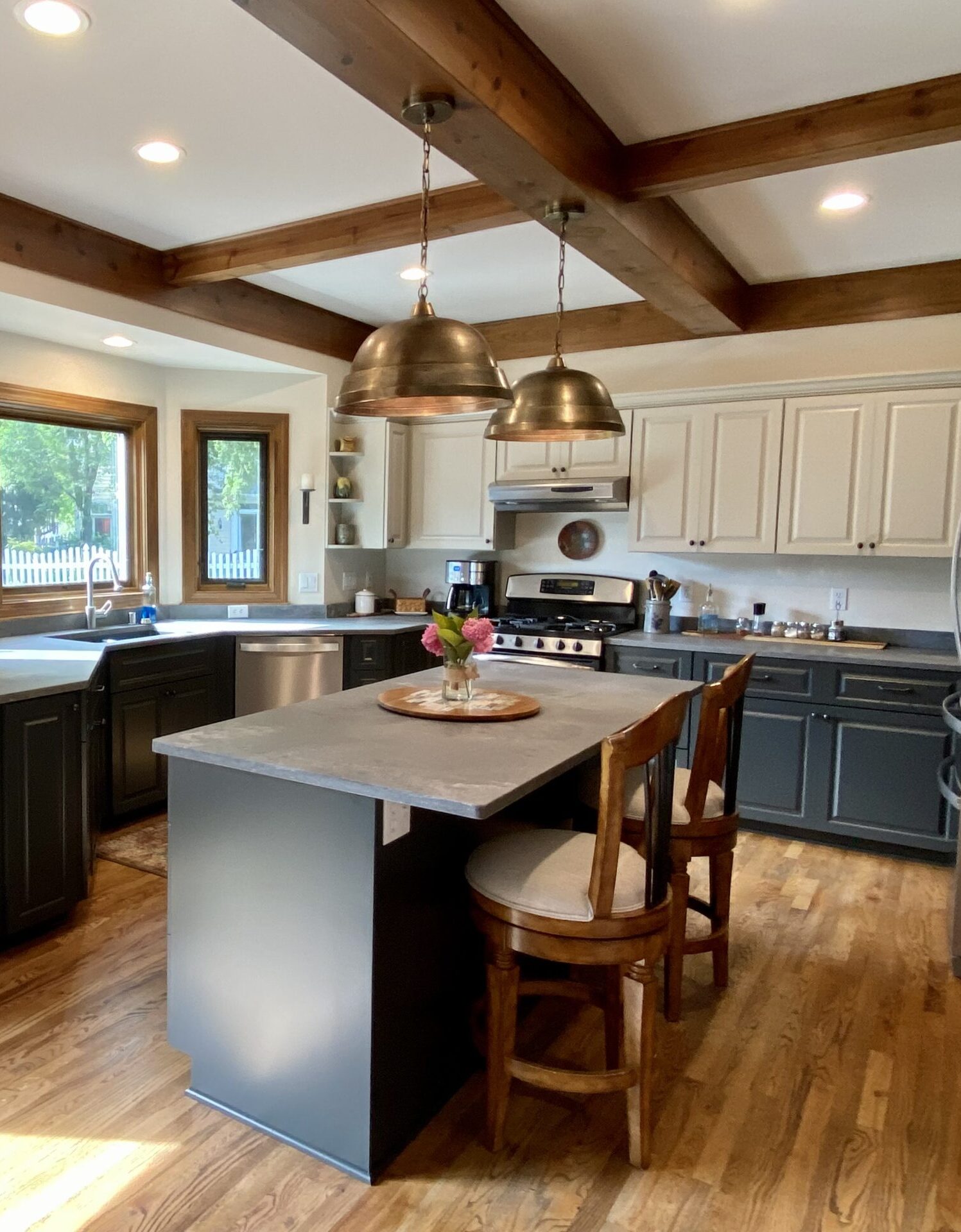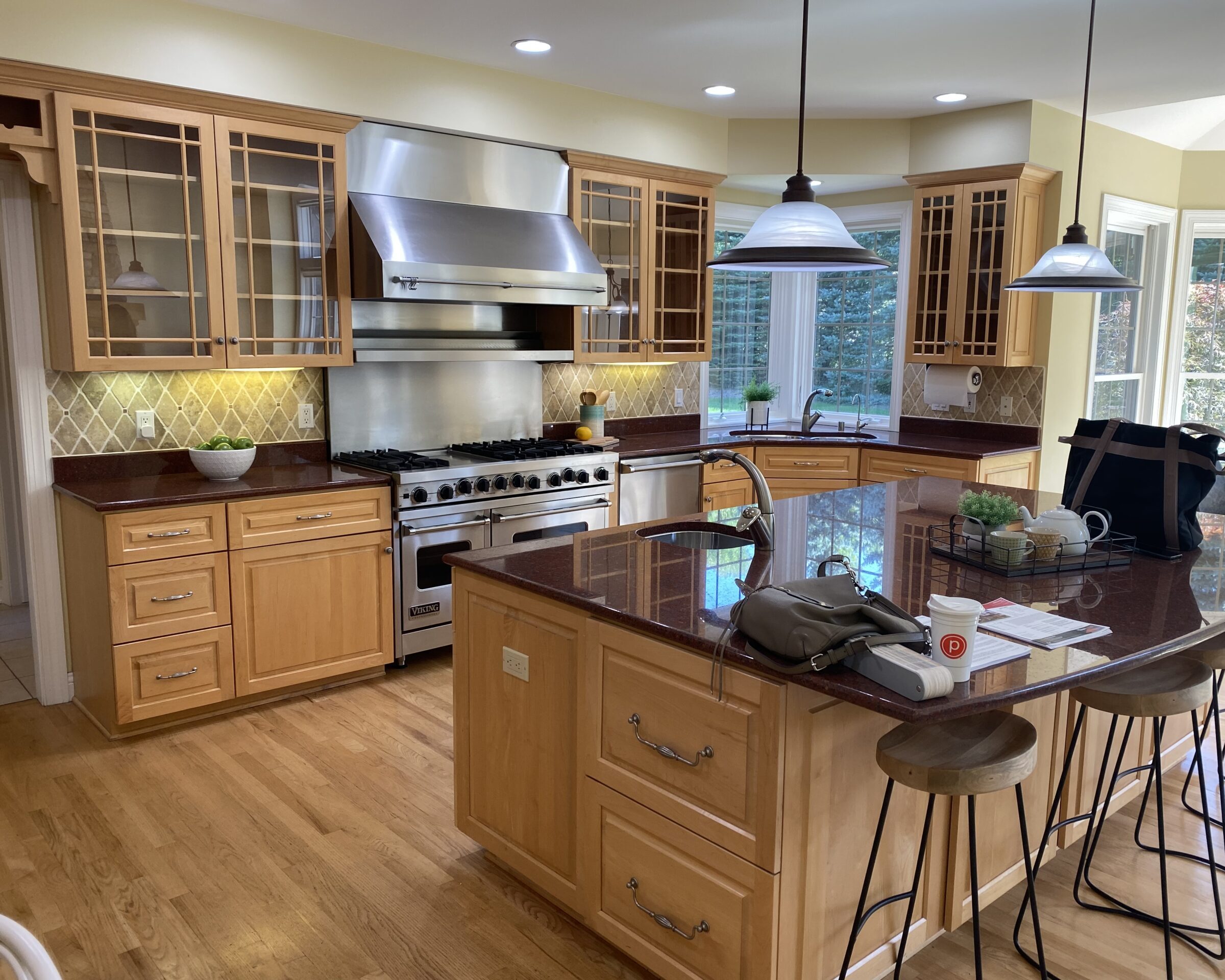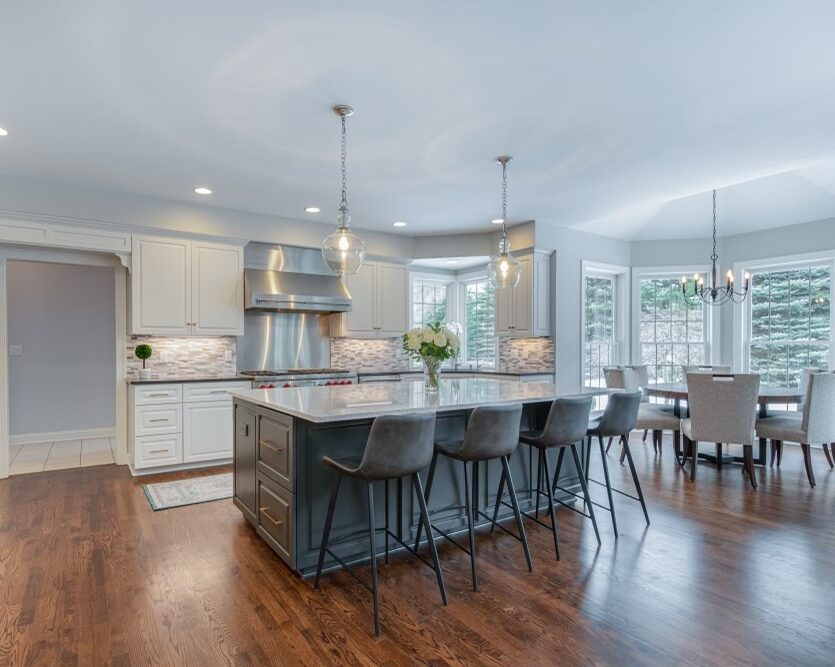 Trusted Resource
The style and color of kitchen and bathroom cabinetry can make or break the sale of a home, and most times make a major difference in the final sale price. We work with homeowners and realtors to professionally refresh the look of home without investing in a total remodel of a kitchen or bathroom and for a fraction of the cost… with site work typically completed in under a week!
The Difference
With decades of combined experience, The Finishing Room staff is uniquely suited to complete your project to exceed your expectations. We're not just high-quality painters! Our team is made up of commercial spray booth finishers, color mixing specialists, cabinet makers, designers, and color design experts.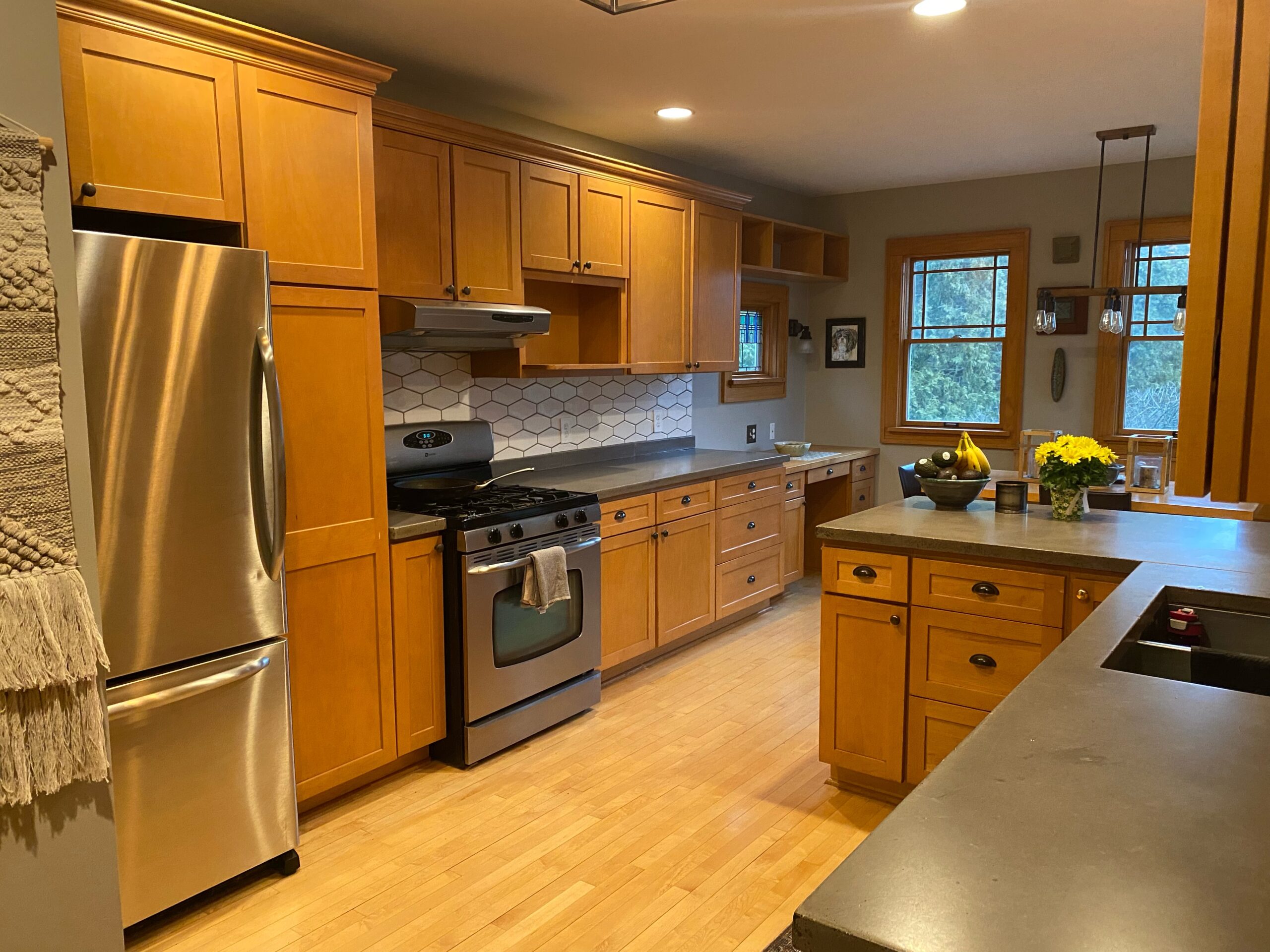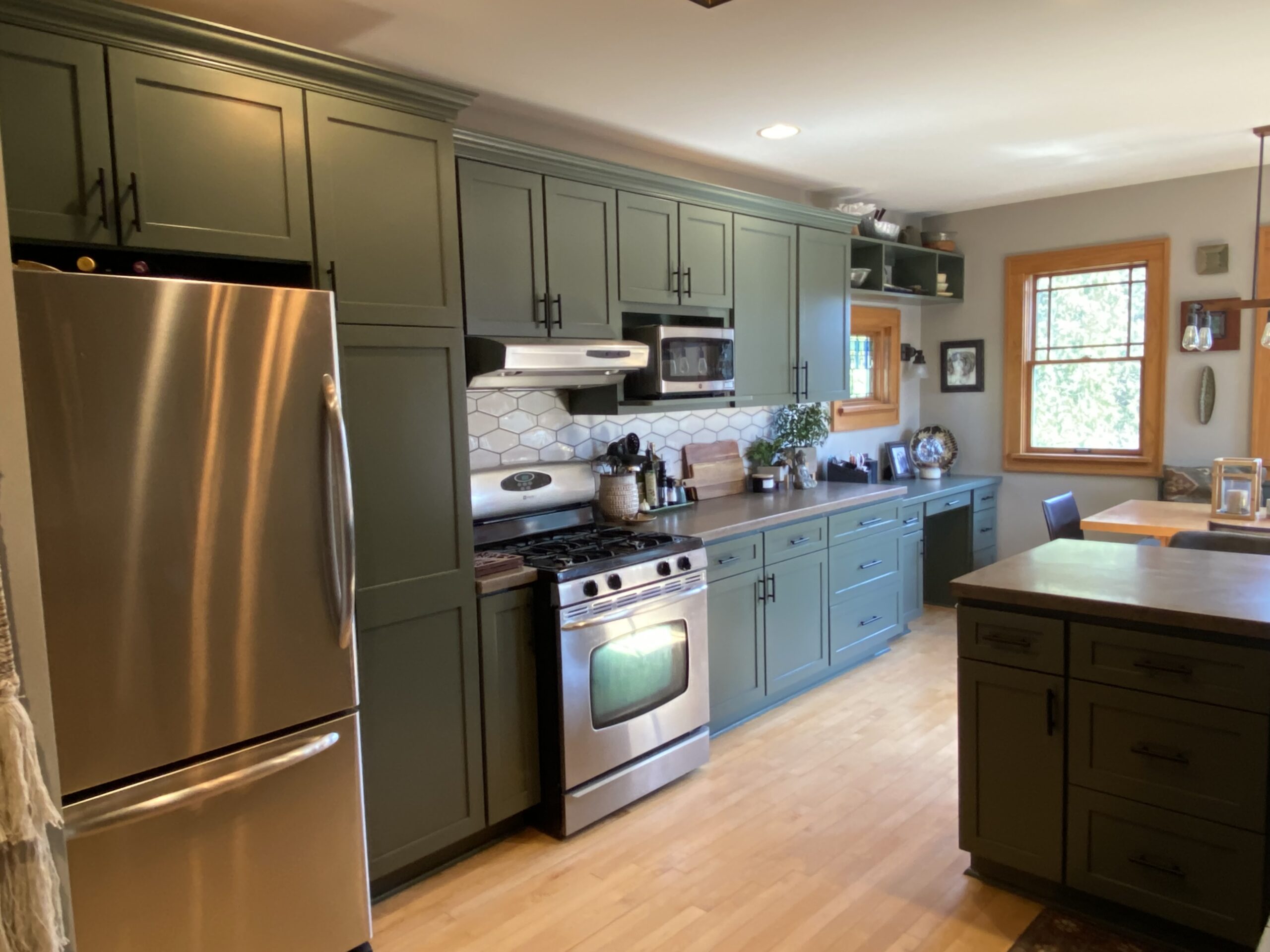 The Finishing Room
PO Box 657
Cedarburg, WI