Who Are We
The Finishing Room provides the highest quality of color consulting, service and expertise with the purpose of offering homeowners a beautiful and cost-effective option for refreshing their home's cabinetry, doors and furniture.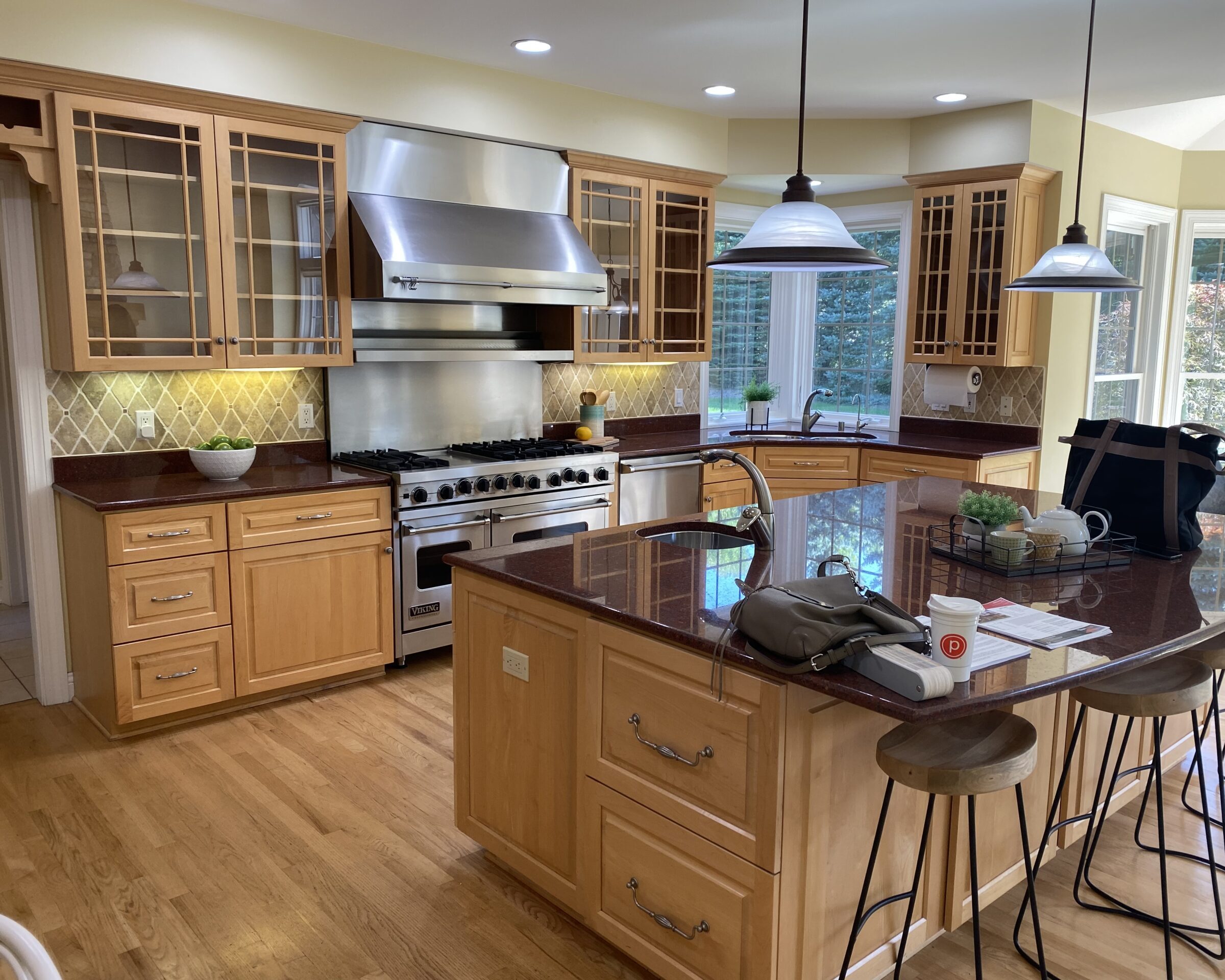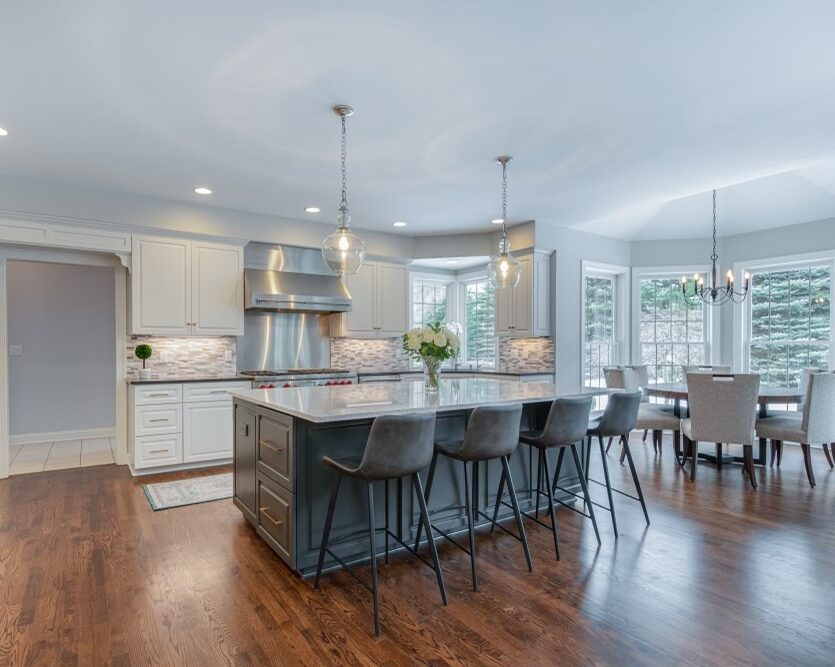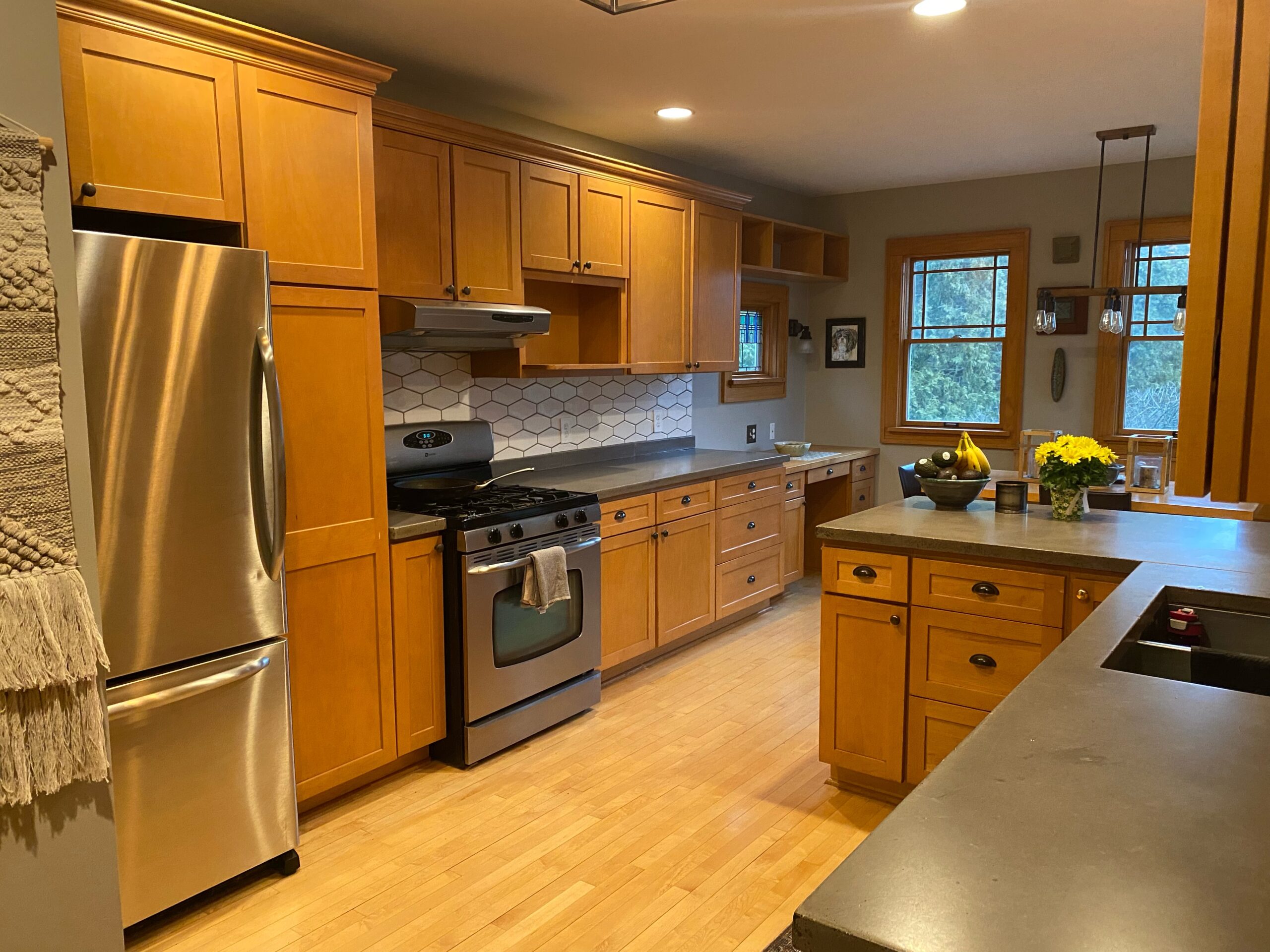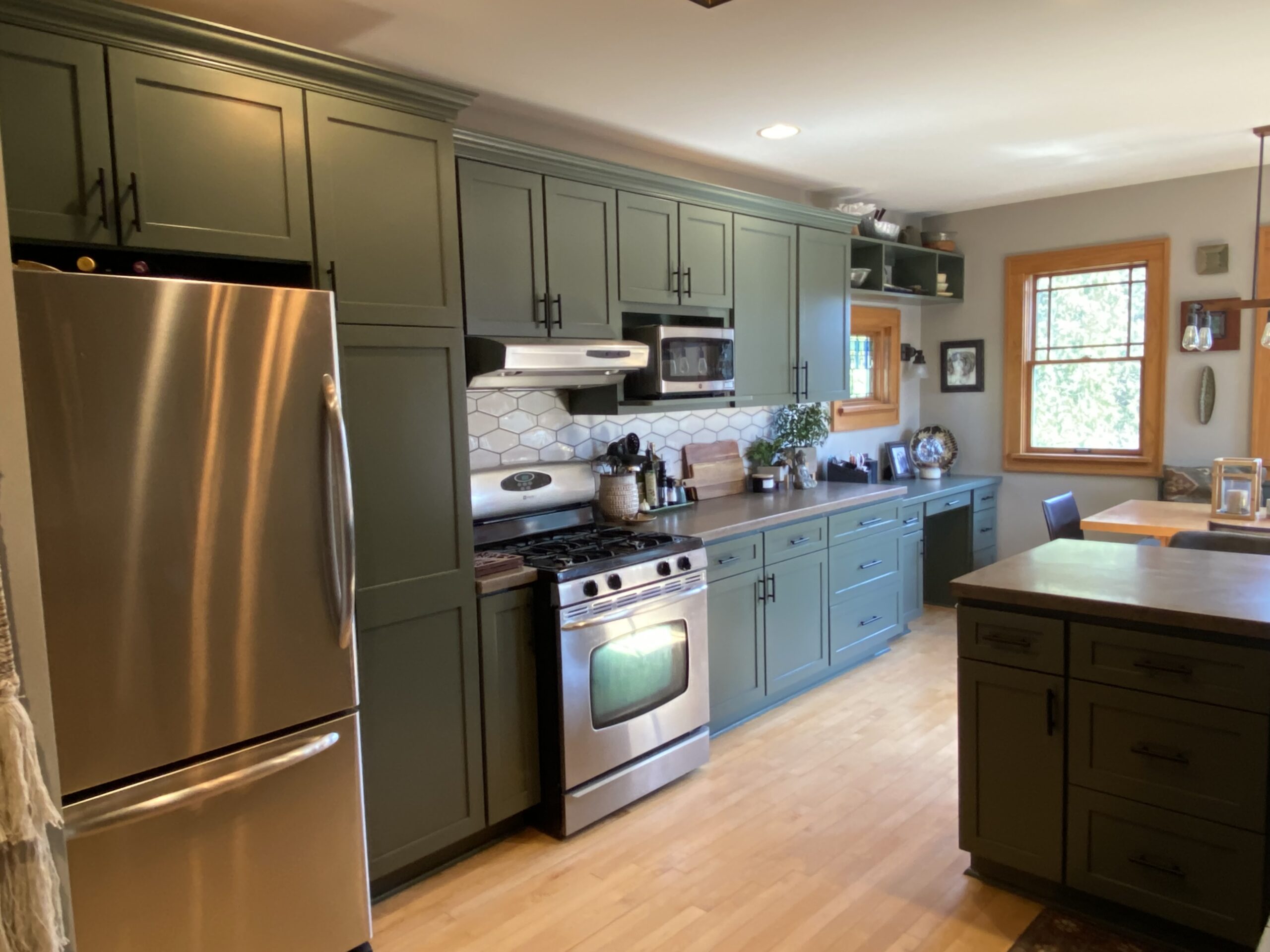 Our Process
Projects with The Finishing Room generally start with a professional color consultation. Once the project is defined, our team goes to work preparing for site work. When all details are in place, work in the home begins with a goal of minimal disruption. Typical projects are completed onsite in under a week. 
The Difference
With decades of combined experience, The Finishing Room staff is uniquely suited to complete your project to exceed your expectations. We're not just high-quality painters! Our team is made up of commercial spray booth finishers, color mixing specialists, cabinet makers, designers, and color design experts.
Together, The Finishing Room professionals have crafted systems to offer homeowners access to the professional finishes and installations previously only accessible to the trades.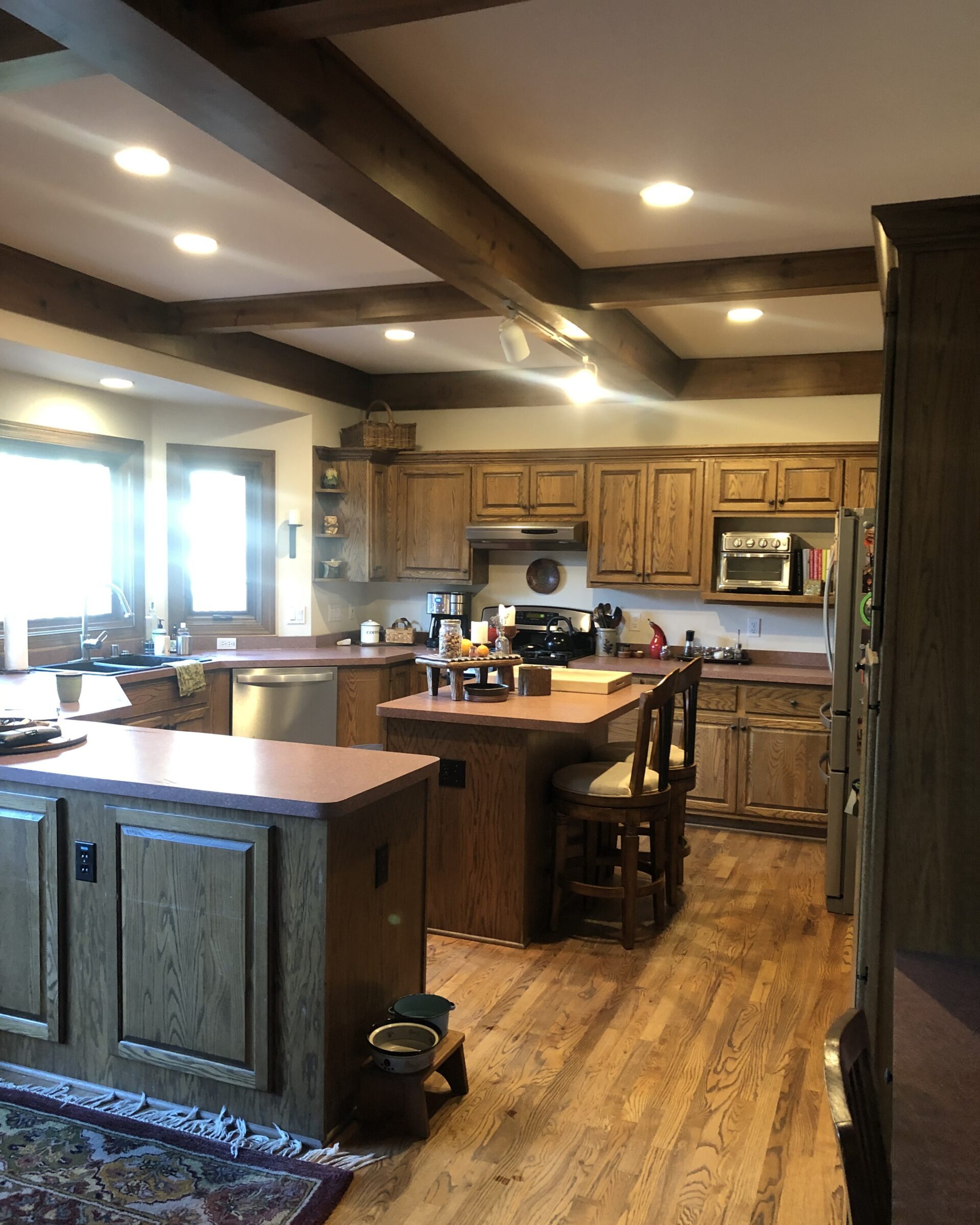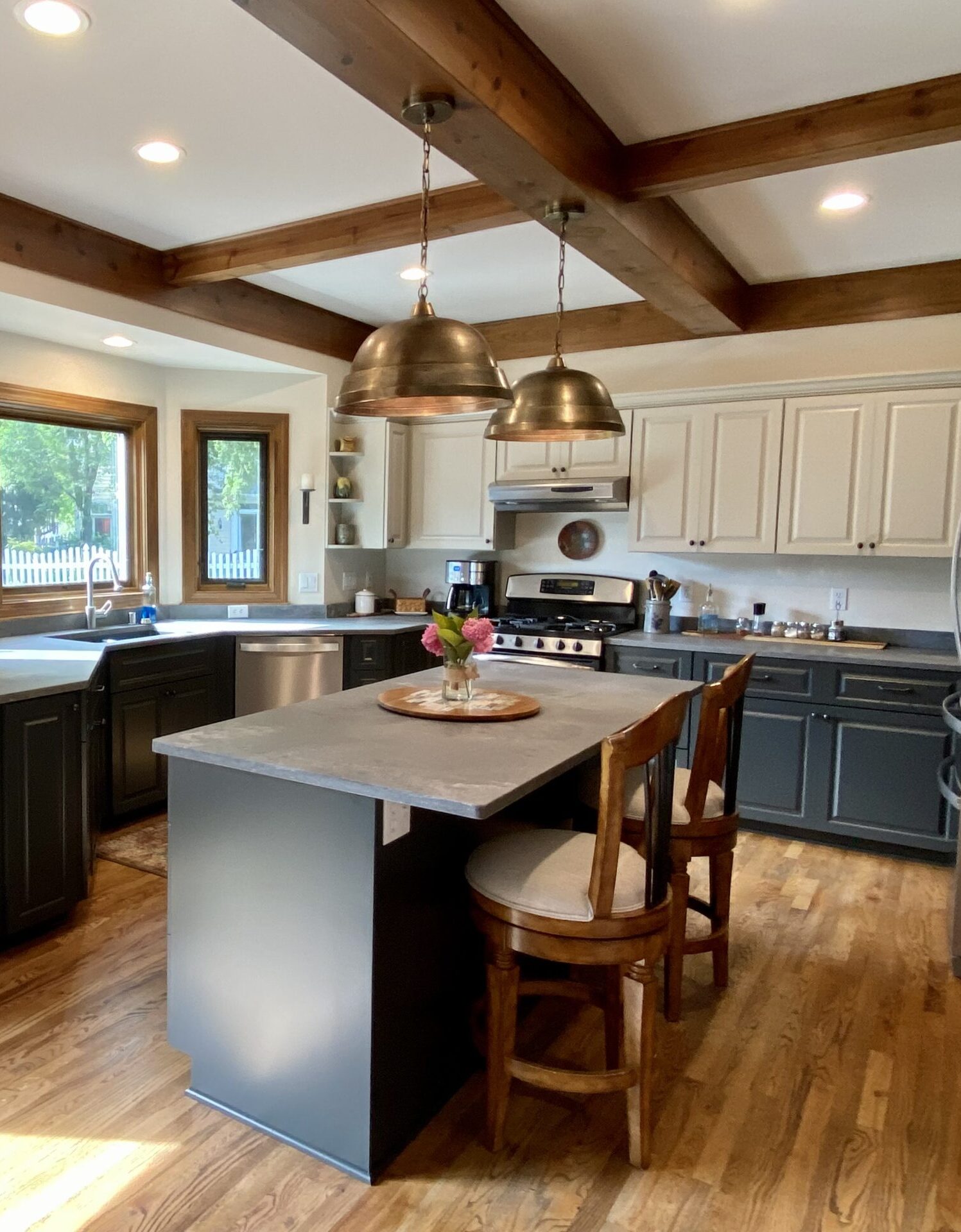 The Finishing Room
PO Box 657
Cedarburg, WI